IMPARTIAL MORTGAGE ADVICE
Moving home?
Re-mortgaging?
Looking for advice?
Protection
Think about how much you spend every month: Mortgage payments, utility bills, council tax, home & car insurance , food, housekeeping, petrol, etc. What happens, if the worst happens?
House Insurance
Your home will probably be the most valuable thing you ever own… so it's important to ensure that should something happen, you can afford to rebuild or repair it, and replace the contents!
ABOUT US
Assured Mortgage Advice are an impartial, whole of market mortgage brokers based in Saint Neots, Cambridgeshire.
The most important thing here is, we're impartial and 'whole of market'. That simply means we're not tied to just one or two companies like many other brokers.
We can search through all the latest schemes, allowing us the opportunity to find you the best deal available.
Founded by Paul Spoelstra who has over 25 years' experience in the Mortgage and Financial services industry, we believe that the most important things are to provide excellent customer service, always give the best advice to the customer and to offer them the best products on the market.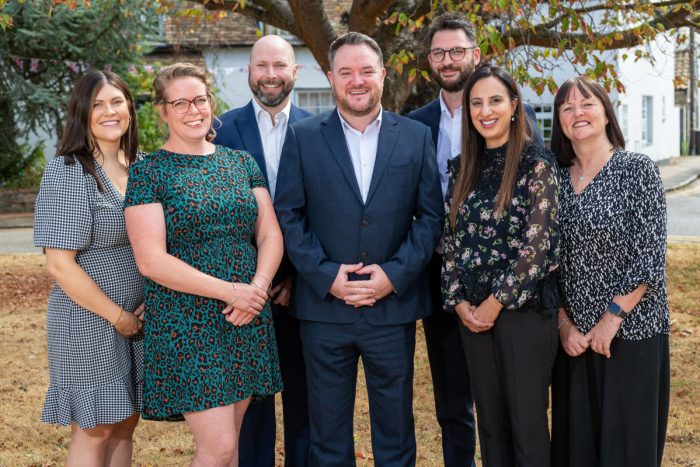 TESTIMONIALS
Excellent service – I would highly recommend this company
Second time we have used them and can highly recommend them, great service and pricing. Thank you
Really great service from Paul this evening – helpful, knowledgable and realistic in his recommendations and helped to create a really good deal for us – thank you!